So you're thinking to yourself,
I don't want to be pregnant
.
You're not the first, and you're certainly not alone.  
Being pregnant, especially when you don't want to be, is really difficult, and we can help. If you don't want to be pregnant and don't know what to do, start by learning about your options in the post below.  
I Don't Want to be Pregnant: Where to Go From Here
Don't know where to turn in to start dealing with the matter of your unwanted pregnancy?
No matter your decision, there are caring people in your area willing to help.
Talk to someone.
Start by talking to someone – a friend, a family member, or reach out to a local women's center for advice and information.
Take a deep breath.
Just breath for a minute. It's a lot to take in, but don't have to go through this alone.
Get free local help.
Get resources from a local pregnancy center, women's center, or trusted medical professional for support and advice on what to next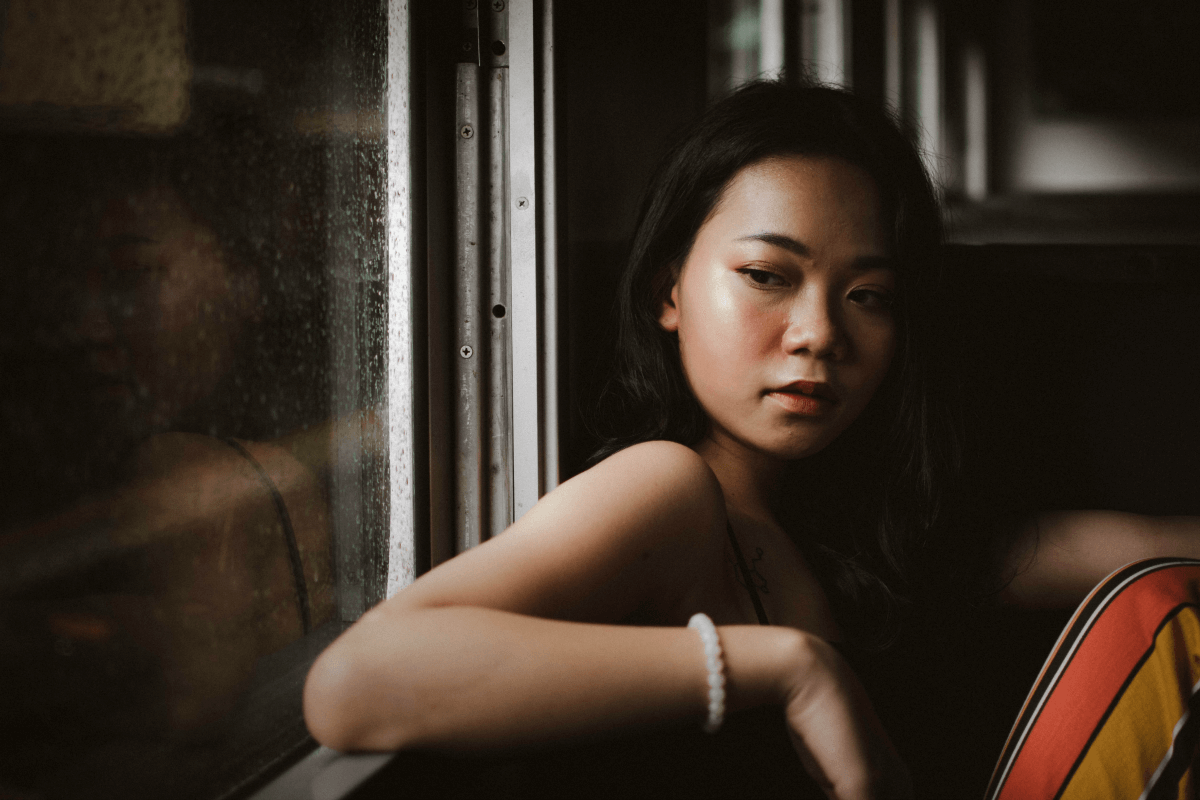 What are my options?
Before you jump into making a big decision, make sure to consider all the possibilities and consult with others about the best course of action.
Need advice on who to talk to? Learn more from our article on where to turn when you need help with a crisis pregnancy.
So what can I do now?
Going through the pregnancy.
You may not have planned to be pregnant, but sometime women decide to see it through and work to make the best out of a tough situation.
If you decided to stay pregnant, there are lot of free services and local organizations ready to help women in your situation get the care they need.
From prenatal care to free counseling and practical guidance, local pregnancy shelters, women's centers, and health clinics may be able to help provide you the services and information you need moving forward. Get support from these organization or confide in friends and family to help you navigate these decisions.
Adoption.
If you decide to stay pregnant, you still have more options to consider: Would you want to raise the baby yourself? Are you interested in adoption? It is not uncommon for women who don't want to be pregnant to consider adoption as an alternative.
From working with local child services, non-profits, or other adoption agencies that facilitate private adoptions, there are lots of people out there trained and willing to help in such situations. If you don't know where to find these resources, contact us at White Rose Women's Center. We'd be happy to help you find resources and organizations in your area.
Abortion.
For many women who are pregnant and don't want to be, abortion may seem like the only option. It may be what others around you – friends, family, a significant other – want you to do. Ultimately the decision is yours alone.
If abortion is something you are considering to terminate the pregnancy, make sure you are well informed about your rights and other health factors involved in such procedures.
Talk to us for free and confidential pre-abortion or post-abortion counseling. For those pregnant in Texas, learn more about your legal right to know when it comes to abortion.
Services from White Rose Women's Center
We offer a variety of services at White Rose Women's Center to help those going through unplanned pregnancy.
If you're in this situation and thinking, "I don't want to be pregnant," we want to help. Unplanned pregnancy is a lot to take in and may not be the direction you want to take in your life.
Here are the services we offer at our Texas facilities to support women experiencing unwanted or unplanned pregnancies:
FREE pregnancy test - results while you wait
FREE and confidential counseling
Information on Abortion procedures
Free Ultrasound for qualified clients
Referrals for safe and effective family planning
Still don't know what to do?
You are not in this alone.
Give us a call today at (214) 821-6292 for help and and resources about abortion and pregnancy options.