You just found out you're pregnant. The world feels like it's spinning, and you're desperately looking for a way to make it stop.
Even if you have waited for a baby for a while or weren't expecting this at all, deciding to have an abortion is a major decision. Many women face serious conflicts when confronted with an unplanned pregnancy.
Whether you're worried about people's reactions, concerned about the cost of a child, or are eager to resume your normal activities, it is important to weigh your options when you find yourself pregnant and considering abortion. There are a few important things to know:
You are not alone.
Build a support network of family and friends. Before you book an appointment, consult your loved ones or a local women's center, to help you make the best decision for you. Remember, the decision is yours.
Make an informed decision.
Texas state law requires that a woman knows all the facts and medical risks of abortion before continuing with the procedure.
Where you can go for help
Whether you need an abortion now or you're still unsure, White Rose Women's Center can help. Our experienced medical staff provides free and confidential counseling about pregnancy, adoption, and abortion.  We provide a safe and comfortable setting for anyone facing a difficult decision during their pregnancy. At our Texas facilities, we offer:
FREE pregnancy tests – results while you wait
FREE and confidential counseling
Information on Abortion procedures
FREE Ultrasound for qualified clients
Clinic referrals
Post-abortion guidance
Referrals for safe and effective family planning
Adoption referrals
Abortion alternatives
Many women are faced with the great financial burden pregnancy brings. We understand. That's why many of our services are provided at no cost to you.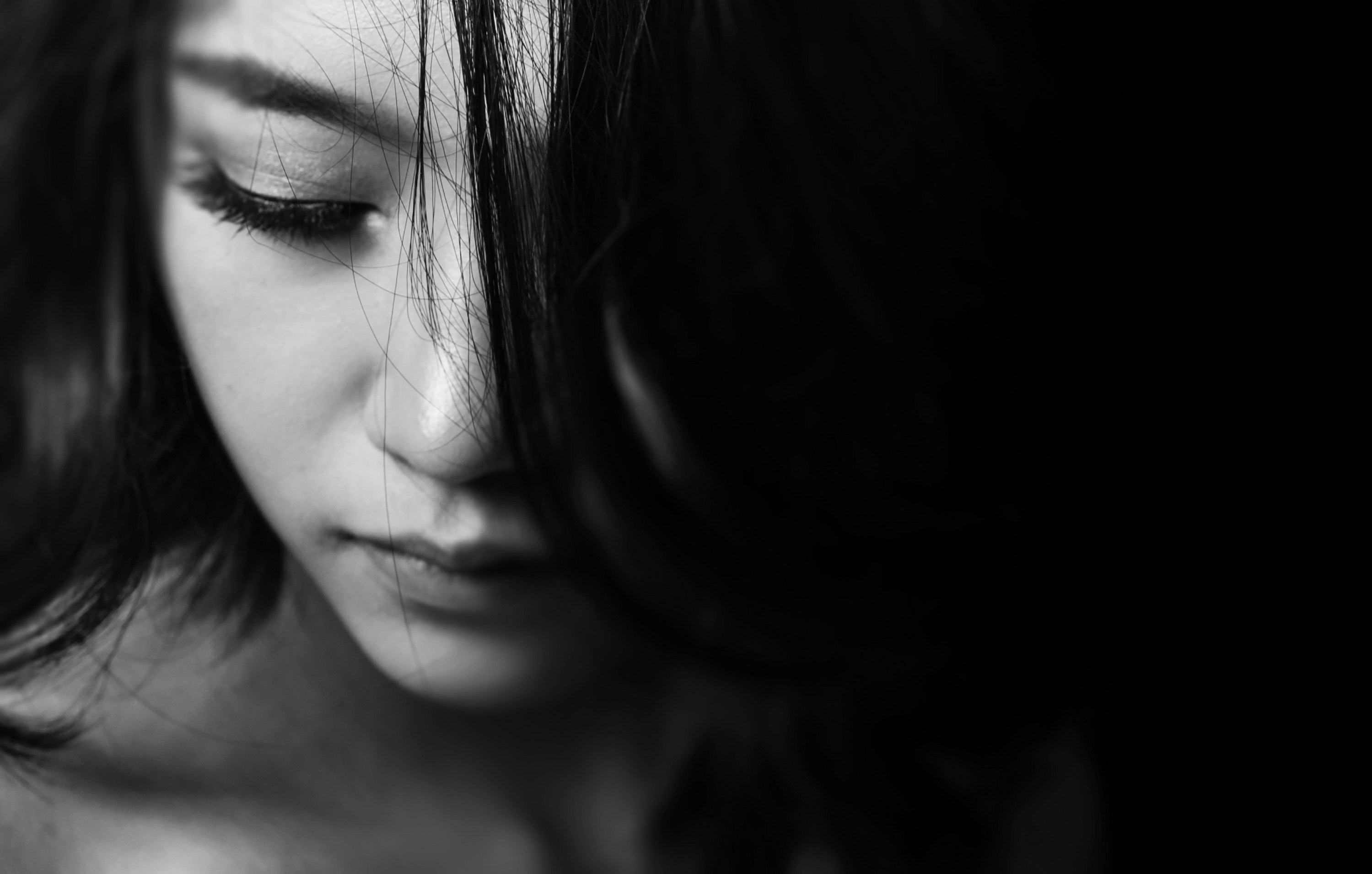 Texas Law About Abortions
Since 2003, Texas state law has required that you are fully aware of all your options, before having an abortion. This is known as the Woman's Right to Know Act. Your doctor must discuss how long you've been pregnant, the medical risks of having an abortion, and the medical risks of continuing your pregnancy. This is so that all women can make an informed decision about their pregnancy.
In 2011, the Health and Safety Code was amended to include a mandatory sonogram and a private consultation with your doctor, 24 hours before the abortion. Even if you're looking for non-surgical, abortion-inducing medications (such as RU-486), you still have to make four visits to a licensed physician.
If you don't have access to a doctor, White Rose Women's Center can help. Our free services include ultrasounds, clinic referrals, as well as abortion counseling. So you can get the help and medical attention you need.
We're Here to Help.
If you're pregnant and considering abortion, contact White Rose Women's Center. Give us a call today for free information about abortion and pregnancy options.