Dallas Abortion Help
Help During Pregnancy in Dallas
Free Pregnancy Confirmation & Information on Abortion
If you are considering abortion, find free help at White Rose Women's Center in Dallas.
FREE pregnancy test —results while you wait.
FREE and confidential  counseling
​Information on Abortion procedures
​Free Ultrasound for qualified clients
​Referrals for prenatal care
​Clinic referrals
​Post-abortion guidance
​Referrals for safe and effective family planning
​Adoption referrals
Abortion alternatives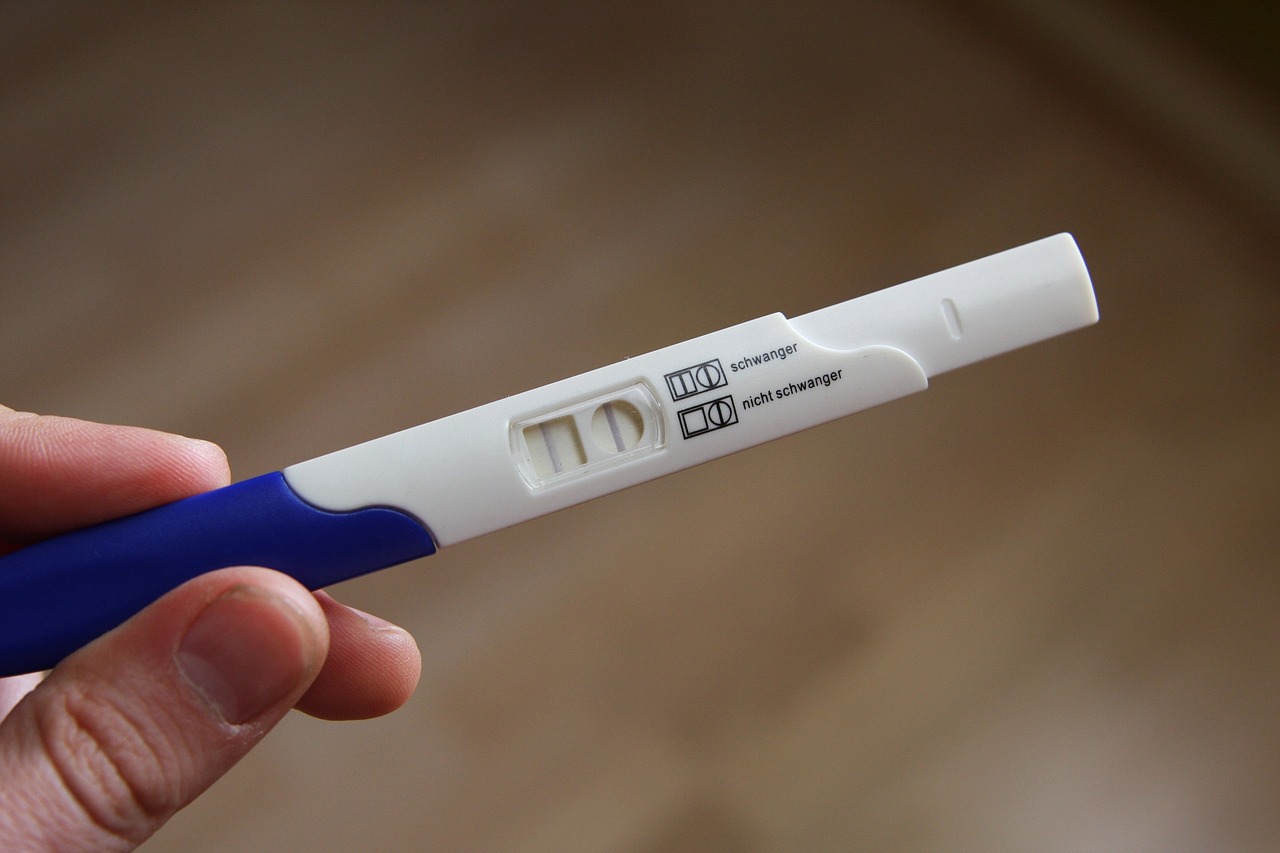 Free Pregnancy Tests
No appointment necessary.
Texas Law Says You Have a Right to Know
Free & Confidential Services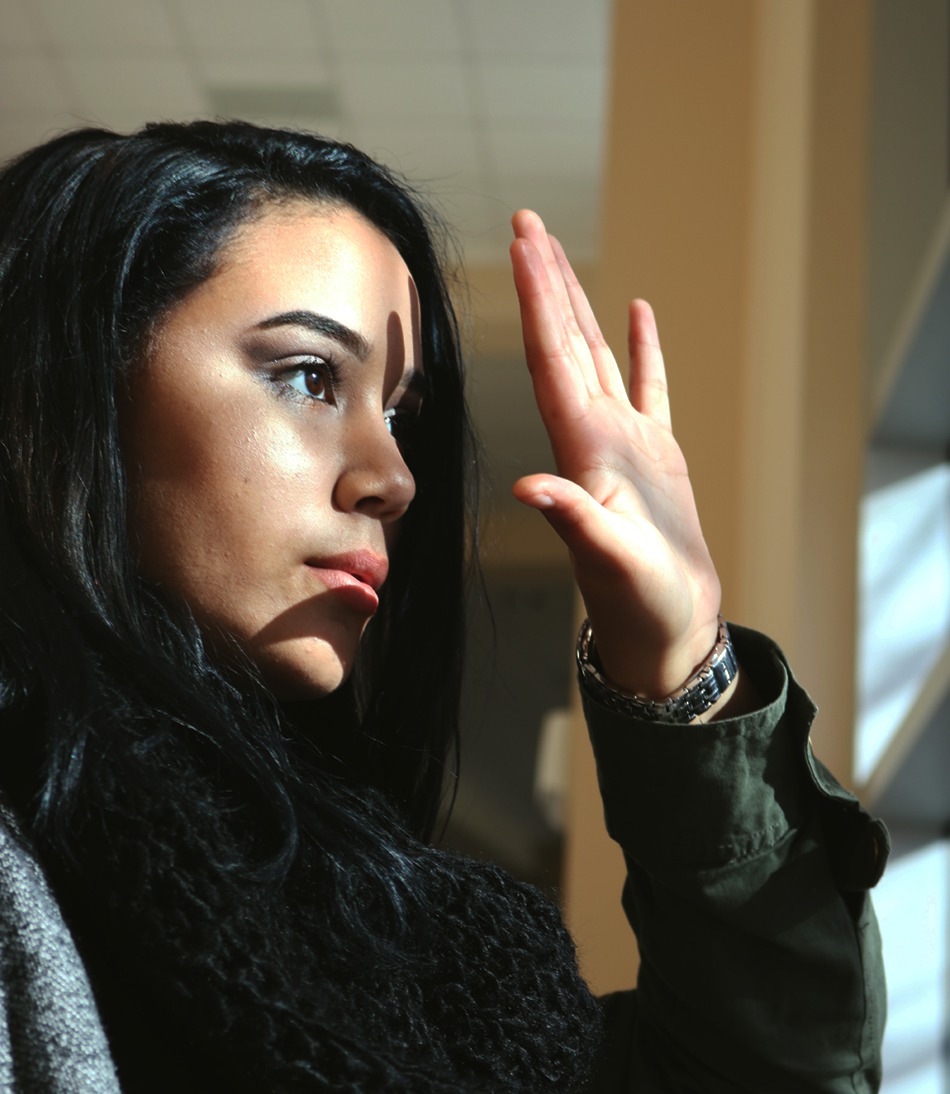 As you weigh your pregnancy options, don't be misled by false or inaccurate information about fetal development and abortion procedures.
Come visit our compassionate counselors who will assist you through this difficult experience.
We will provide you with accurate information about pregnancy and abortion and will help you make the right choice.
Our services are provided at no financial cost to you.