Resources
Free Pregnancy Confirmation & Information on Abortion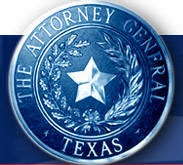 CHILD SUPPORT
The Texas Office of the Attorney General (OAG) can help you obtain child support for your baby.​
​They can help you:
​Locate the father
Determine the father of the child (paternity)
Establish and enforce child support orders
Review and adjust child support payments
Collect child-support payments
​If you need Child Support services call (800) 252-8014 or visit their website.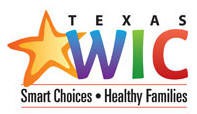 WIC
​The state of Texas offers the WIC program to pregnant women, infants, and young children in order to provide them with healthy and nutritious food.
​Visit their website or call (877) 341-4491 for more information.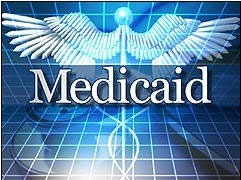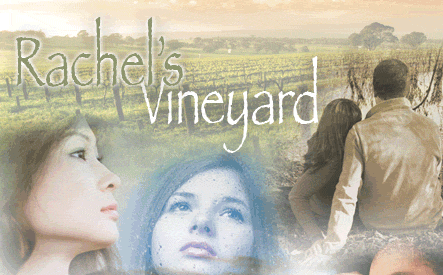 Rachel's Vineyard
If you are in need of post-abortion care and counseling please visit their website.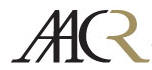 American Association Of Cancer Research
In 2009, a study published by Cancer Epidemiology, Biomarkers and Prevention and conducted by a National Cancer Institute researcher concluded that induced abortions and oral contraceptives increase a woman's risk of developing breast cancer. You can view a summary of this study here.
Free Pregnancy Tests
No appointment necessary.
Texas Law Says You Have a Right to Know
Free & Confidential Services