A Dallas Abortion Counseling Clinic, Near You
Free Pregnancy Confirmation & Information on Abortion
Free Services
Pregnancy options if you are considering an abortion?
Are you pregnant?
How many weeks pregnant are you?
Is it a viable pregnancy?
Do you need an ultrasound?
Do you know your options?
White Rose can help you answer these questions. Our two Dallas abortion counseling clinics are conveniently located on Central Expressway and Greenville Ave.
FREE pregnancy test —results while you wait.
FREE and confidential  counseling
​Information on Abortion procedures
​Free Ultrasound for qualified clients
​Referrals for prenatal care
​Clinic referrals
​Post-abortion guidance
​Referrals for safe and effective family planning
​Adoption referrals
Abortion alternatives
Facing an unplanned pregnancy alone can be daunting.
At our Dallas abortion counseling clinic , our experienced staff can explain all of your available pregnancy options and help you make the choice that's best for you.
If you are considering an abortion, you deserve accurate and factual information. If you are making a difficult choice during pregnancy, especially if you are considering abortion, we offer a truly positive experience in a comfortable setting.
Free Pregnancy Tests
No appointment necessary.
Texas Law Says You Have a Right to Know
Free & Confidential Services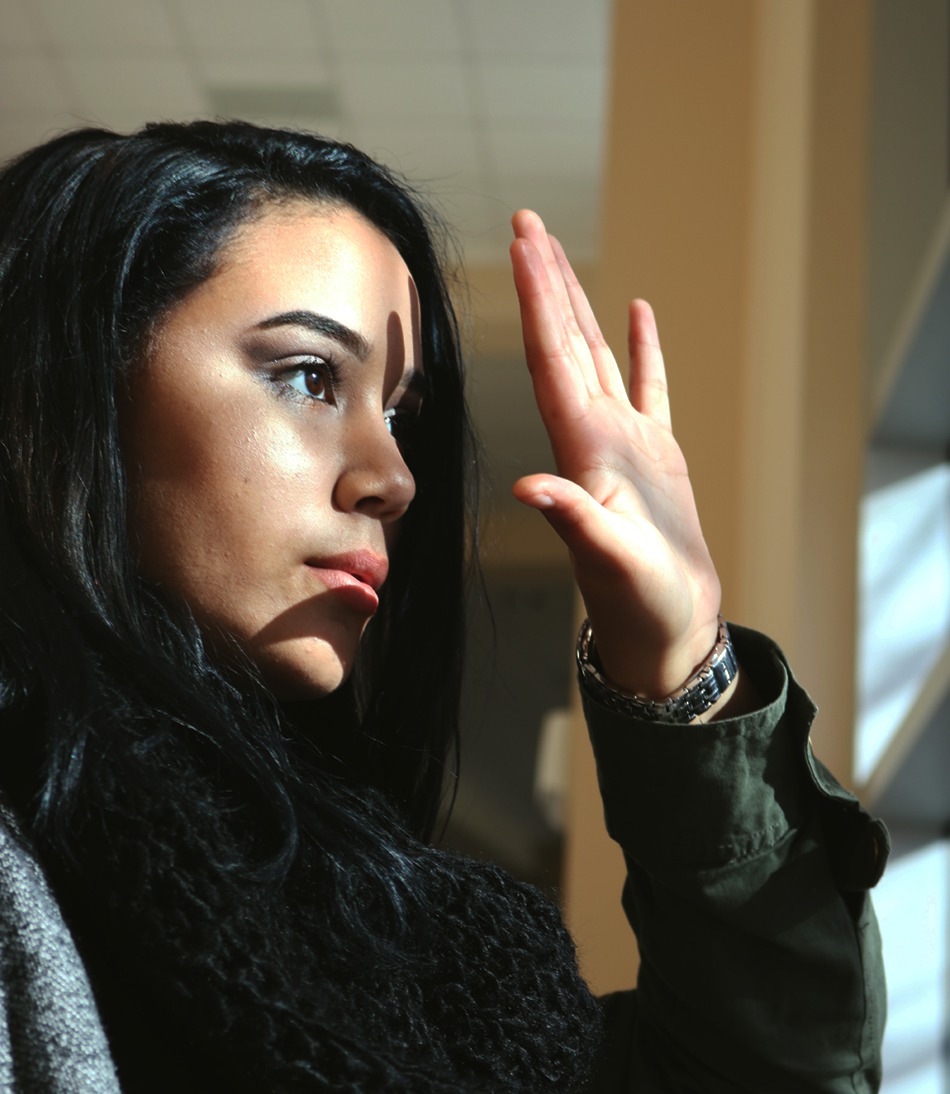 An unplanned pregnancy can be a difficult experience for any woman.
You may be considering abortion or other options…and you may need help. The White Rose can help you!
Visit one of our centers for a FREE pregnancy test and a FREE pregnancy confirmation. 
You may also qualify for a FREE ultrasound. Same day service available.
Call us today for more information!