Are you thinking of taking an abortion pill and unsure of the side effects? An unplanned pregnancy can be scary and most women often make the decision to abort when they are stressed and terrified.
While the abortion pill is widely known, most women are unsure of its side effects and how it really works.
What is the Abortion Pill?
Some people confuse the morning after pill, or emergency contraception, with the abortion pill, but the two are not the same.
The term, "Abortion Pill", is a combination of two abortion medications, Mifepristone and Misoprostol, used simultaneously in the termination of a pregnancy. 
Mifepristone Oral (Mifeprex or RU-486) is an abortion pill prescribed during the first seven to ten weeks of pregnancy. It is a drug that blocks the effects of progesterone, one of the hormones necessary for the uterus' ability to support a pregnancy.
To complete the process, Misoprostol is a medication that causes the uterus to contract and expel the embryo, embryonic sac, and lining of the uterus, ultimately removing the developing fetus. This process usually takes 24-48 hours and is often accompanied by heavy bleeding and strong uterine cramping.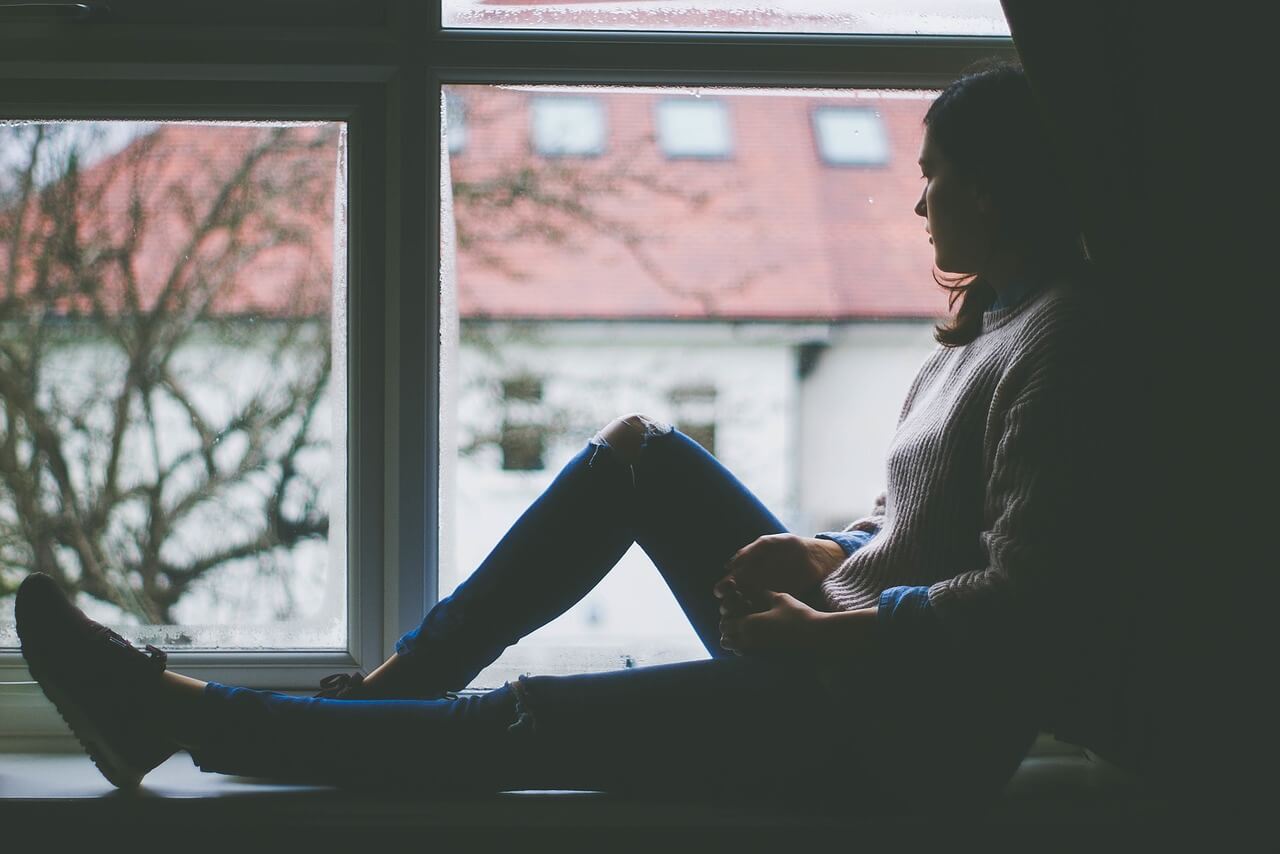 Abortion Pill Side Effects
The Abortion Pill is an extremely powerful drug and side effects are very common. Women who take the abortion pill often experience severe side effects, such as:
Bleeding
Uterine and stomach cramps
Back pain
Low potassium
Severe allergic reactions
Other less serious side effects include:
High blood pressure
Joint and head pain
Nausea
Diarrhea
Fluid retention
An overgrowth of the uterine lining.
Chemical or medical abortions can potentially be more dangerous than surgical abortions, but can have similar side effects. Although rare, severe reactions to abortion medications can be fatal. Other complications, such as infections or ectopic pregnancies can be severe and even life-threatening.
The abortion pill is unlikely to cause infertility, and it's unclear yet whether it's safe to take the pill when breast-feeding.
Long-term Side Effects of the Abortion Pill
There are many risks associated with the abortion pill. Although rare, an incomplete abortion is also a risk, since any parts left behind could cause an infection and leave permanent damage to the woman. This may lead to a second procedure with additional side effects.
According to the FDA, the Abortion Pill medications are not considered harmful to future fertility, but their effects have not been studied as extensively as surgical procedures.
While the physical side effects following abortion can vary from woman to woman, the emotional toll is often immense. After a medical abortion, most women experience a range of emotions–such as relief, loss, sadness, and guilt.
We're Here to Help.
If you've taken an abortion pill and have questions, contact White Rose Women's Center. Give us a call today for free information about abortion and pregnancy options.