Abortion Recovery at Rachel's Vineyard
Free Pregnancy Confirmation & Information on Abortion
Pre- and post-abortion counseling is very important.
Talking with a professional counselor before an abortion is crucial step in making an informed decision. Most pregnancy resource centers offer referrals for free professional counseling services.
If you have already had an abortion, Rachel's Vineyard offers counseling and weekend retreats to help heal the grief caused by an abortion in a confidential, supportive, and non-judgemental environment.​
Rachel's Vineyard
​If you are in need of post-abortion care and counseling please visit their website.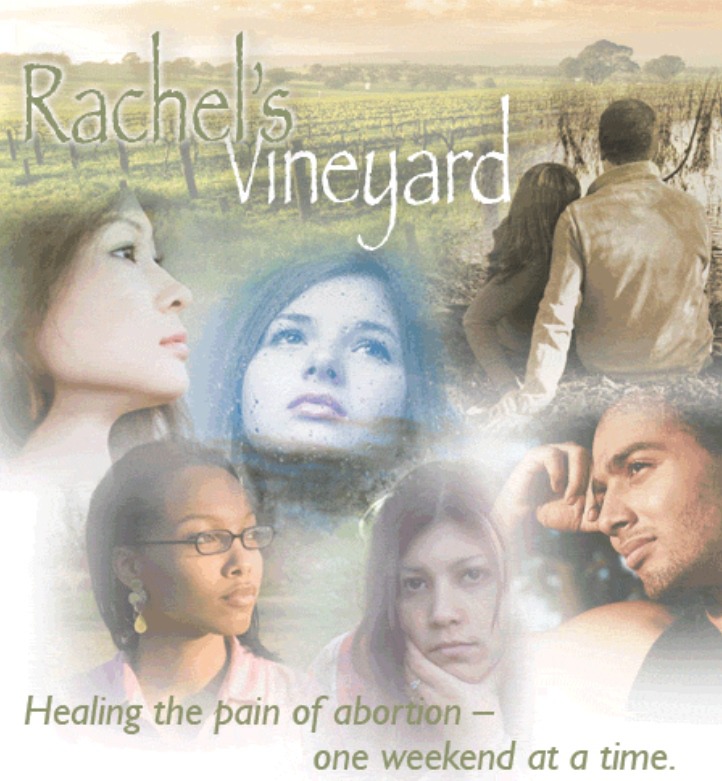 Free Pregnancy Tests
No appointment necessary.
Texas Law Says You Have a Right to Know
Free & Confidential Services