If you're pregnant and not ready, it's not uncommon to feel stressed, scared, or alone.
Many women have been in your shoes and have made it through, and you can too.
Keep reading to learn more about free resources and tips on where to start if you are pregnant and don't know what to do.
Not Ready to be Pregnant?
If you're not ready to pregnant, take a deep breath first, the start figuring out what you're going to do next.
Learning about your pregnancy options and making these big decisions can be hard. It's a lot of information (and emotions) to navigate.
Here are some people we that you can talk to for advice and resources if you're not ready to be pregnant:
Family and Friends
No woman has to go through her pregnancy alone. Reach out to family and close friends when you can. It might not be an easy conversation to start, but it's important to surround yourself with people that will support you and can help in your time of need.
If talking to family and friends isn't an option for you, that's okay. There are people out there ready and willing to help. Find a local pregnancy or women's center for help getting the support and resources you deserve.
Medical Professionals
Whether you're ready to be pregnant or not, it's necessary to consult with the right kind of medical professional. It's important to check the progress of your pregnancy, monitor your health, and take every step to help avoid complications and ensure a healthy pregnancy.
You can take a pregnancy test on your own or at the doctor's office, you can even get ultrasounds for free at many pregnancy centers, but you'll still need to have regular appointments with a medical professional throughout your pregnancy.
Pregnancy & Women's Centers
Local pregnancy and women's centers usually have the free services and resources you need if you're pregnant and not ready. Not only can they offer you guidance on what to do next, they usually have free resources for pregnant women, such as pregnancy tests, ultrasounds, prenatal care, birthing classes, and other clinical referrals and medical information.
Services will typically vary depending on the organization and your location.
Other Moms
Though no ones pregnancy experience is exactly the same, it can help to talk to someone who has been through it already. Aside from doing research online and learning more information, getting advice and tips from women who have gone through the same experience as you can be both helpful and reassuring.
Reading articles and learning more about pregnancy and your options is a great start, but getting practical advice and interpersonal guidance certainly won't hurt if you have such women you can talk to.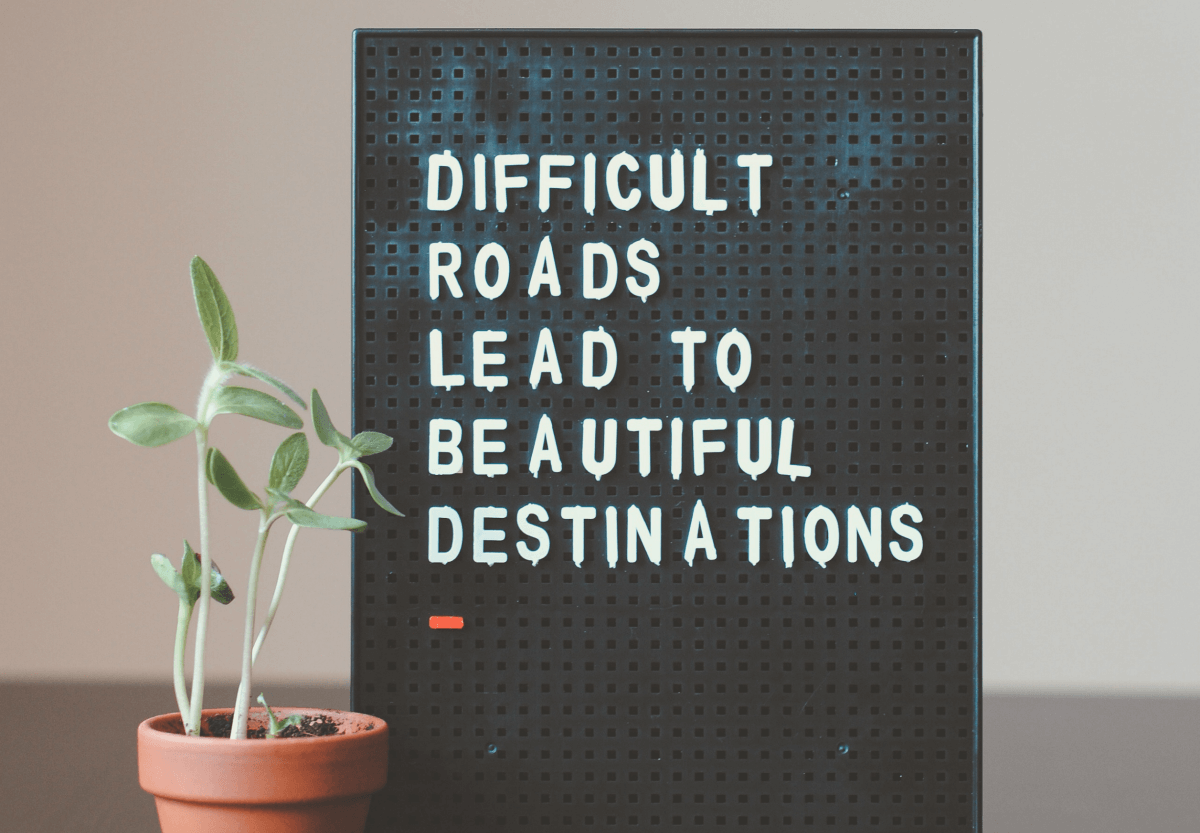 What you need to do next:
Take a pregnancy test.
Before you do anything else, take a pregnancy test to confirm if you are in fact pregnant. You can do this with an at-home test, or get a pregnancy test from a health clinic or doctor's office to confirm your results. Learn more about the different types of pregnancy tests and their effectiveness.
Get medical advice.
After you have confirmed that you are pregnant, you need to seek medical advice such as scheduling your first appointment with an OBGYN to check the progress of your pregnancy. You can consult with a licensed midwife and other medical professionals to help give information and advice about next steps and prenatal care, including referrals for birthing classes and creating a birthing plan.
If you still need to find a good doctor, ask for referrals from pregnancy centers, health clinics, or even other moms.
Related: First Trimester Pregnancy Tips
Find a support group.
Being pregnant and not ready can be scary and overwhelming, but you don't have to go through it alone. Find people you can trust to give you the practical and emotional support you need. This can be reaching out to family or friends, finding support groups in your local community, or visiting a pregnancy center for more resources.
There are plenty of people out there ready and willing to help you through your pregnancy and guide and encourage you every step of the way.
Related: Pregnant and Don't Know What to Do?
Get prenatal care.
Prenatal care is more than just not drinking or smoking while pregnant.
Learn about what dietary guidelines pregnant woman should follow and other activities that can help optimize your health through all of the changes and challenging months of pregnancy. From taking prenatal vitamins to getting regular medical exams and ultrasounds, talk to your doctor or get connected with more parental resources from a pregnancy or women's center.   
Related: The Importance of Prenatal Care
Explore financial options.
Women may have a difficult time with the expenses that often come with pregnancy and medical care. There are lot of financial help options out there for pregnant women. Whether you're a single mom, in a low-income situation, or have any other type of financial hardship, read more about pregnancy financial aid options.
Need more help?
Pregnancy can be scary, especially if you're not ready for it.
We're here to help.
If you're pregnant and not ready, contact White Rose Women's Center.
Our free services, such as ultrasounds, pregnancy tests, counseling, referrals, and more, help women navigate their pregnancy options with the information and support they need.
If you're not in the Dallas/Fort Worth area to visit our facilities, that's okay. Give us a call anyway and we will help guide you to free resources and pregnancy centers in your area.