How Much is an Abortion in Dallas?
How much is an abortion in Dallas?
The answer is: "It depends."
Pregnancy care can seem expensive, confusing, and you may feel scared about the whole process.
Not anymore.
White Rose Women's Center is a Dallas abortion counseling clinic which offers free pregnancy confirmation & information on abortion to women in the Dallas Area.
Find out more about our services here.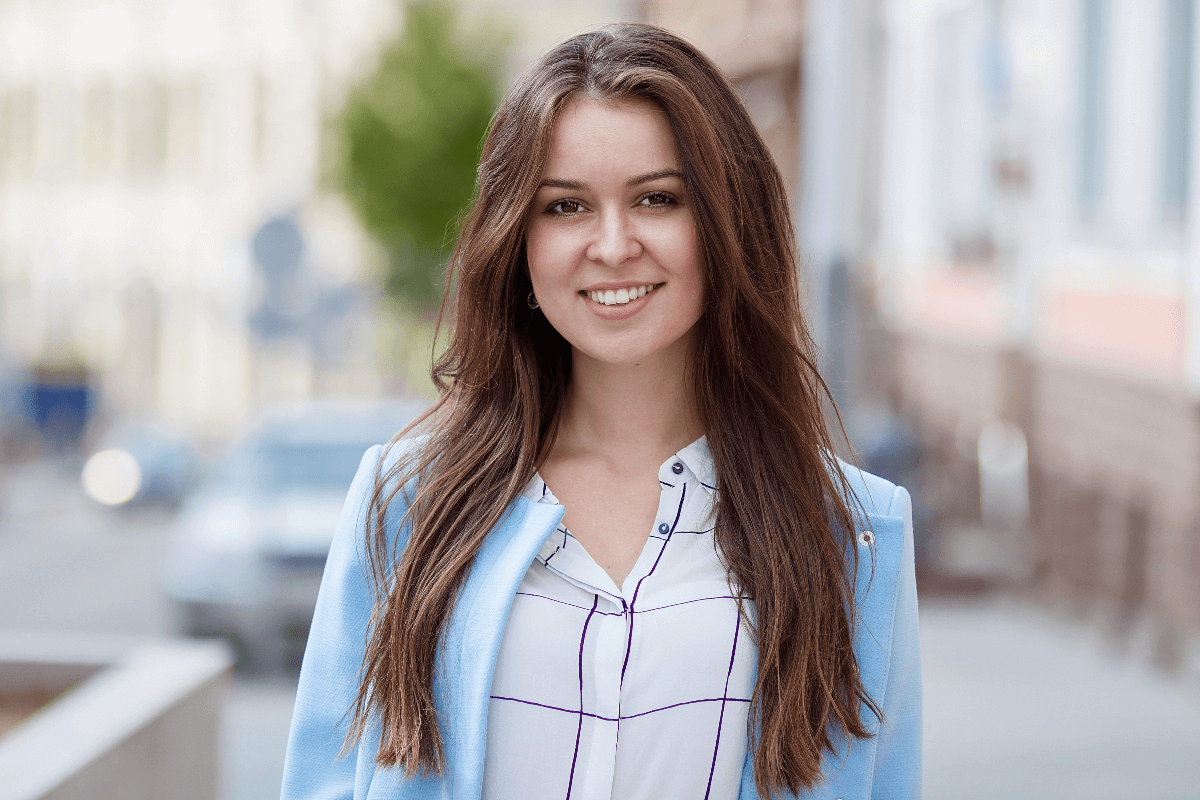 Pregnancy Care
If you're having an abortion done in-clinic, an abortion in Texas can typically range in price from anywhere between $400 to more than $1,500.
If you are experiencing an unplanned pregnancy, there are several things which must be done as well. You will need pregnancy confirmation, counseling as to what your pregnancy options are, and then either clinic referrals or referrals for prenatal care.
Pregnancy Confirmation
You are going to need to take a pregnancy test in order to confirm your pregnancy, as well as tell how far along you are (first trimester, second trimester, etc.). This is fairly inexpensive.
Pregnancy Counseling
Oftentimes, there can be lots of outside pressure concerning unplanned pregnancies. In order to make sure you examine all your options and make the best decision for you, you are going to need an experienced professional listening to you and guiding you through this difficult time.
Ultrasound
In compliance with Texas state law, you will need to have an ultrasound performed prior to an abortion. An ultrasound provides an image without the use of radiation, which can be harmful to your pregnancy.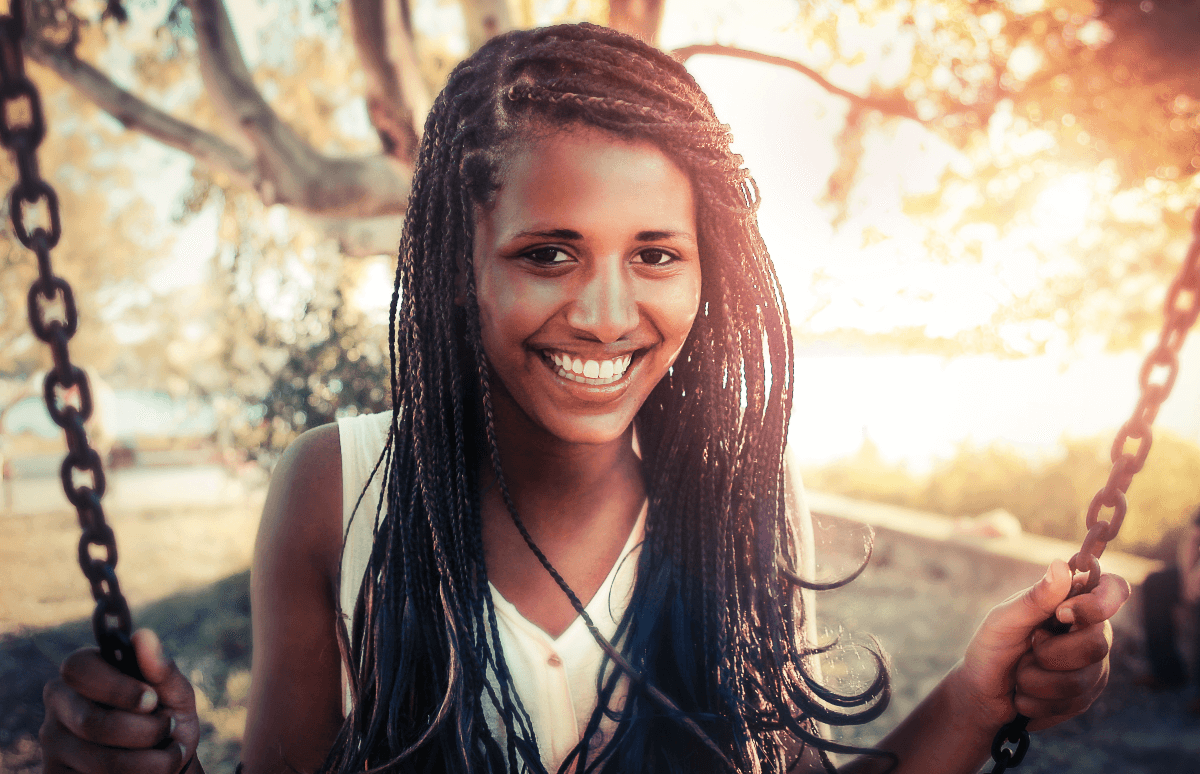 Women's Care
After your pregnancy, your care doesn't stop. You may need one of the following services after you make your pregnancy decision. Depending on your decision, you may need referrals to medical centers which can provide prenatal care, clinic referrals, post-abortion guidance, referrals for safe and effective family planning, adoption referrals, and abortion alternatives.
White Rose Women's Center won't let you deal with this on your own.
Prenatal Care
Prenatal care is the type of healthcare you get when you're pregnant. Your doctor will keep both your health and the health of your pregnancy in mind as she cares for you. Getting regular prenatal care is important in keeping your child healthy.
Post-Abortion Guidance
After abortion, women have been known to experience guilt and depression, as well as other medical issues. Take the time to talk to someone about your needs after this trying period.
Safe and Effective Family Planning
It is vital that your family planning methods be safe and effective, so you can stay healthy and happy. Finding healthcare providers who can assist with this is vital after a pregnancy.
Adoption Referrals
If you decide to give up your unplanned pregnancy for adoption, it is important you know where the child will be going and that he or she will be taken care of. You shouldn't have to worry about finding a good adoption agency, which is why we do it for you.
Abortion Alternatives
If you decide to pursue an abortion alternative, then White Rose Women's Center can help with that too, through expert prenatal care, experienced adoption professionals, helping you to find a better job, and more. You're not alone.
Contact Us
No woman should have to go through an unplanned pregnancy alone.
Here at White Rose, our experienced staff is committed to explaining all of your available pregnancy options and help you make the choice that's best for you.
White Rose is proud to offer women a FREE pregnancy test (and give you the results as you wait) as well as FREE and confidential counseling.
Some other services which White Rose Women's Center provides:
FREE ultrasound for qualified clients
Information on abortion procedures
Referrals for prenatal care
Clinic referrals
Post-abortion guidance
Adoption referrals
And more!