Second Trimester During Pregnancy
Free Pregnancy Confirmation & Information on Abortion
At the beginning of the second trimester, major organs such as the liver and the pancreas begin to function.
The unborn child begins to make movements that can be felt by its mother. Detailed features begin to form, including fingernails, taste-buds, and eyelashes. After 20 weeks, some experts have concluded that the unborn child is able to feel pain.
At the end of the second semester, the unborn child becomes more animated. It can hear outside noises, hiccup, squint, smile, and frown. Its unique footprints and fingerprints have formed.
The lungs have developed to the point it maybe possible for a prematurely born baby to survive, although they may incur serious disabilities.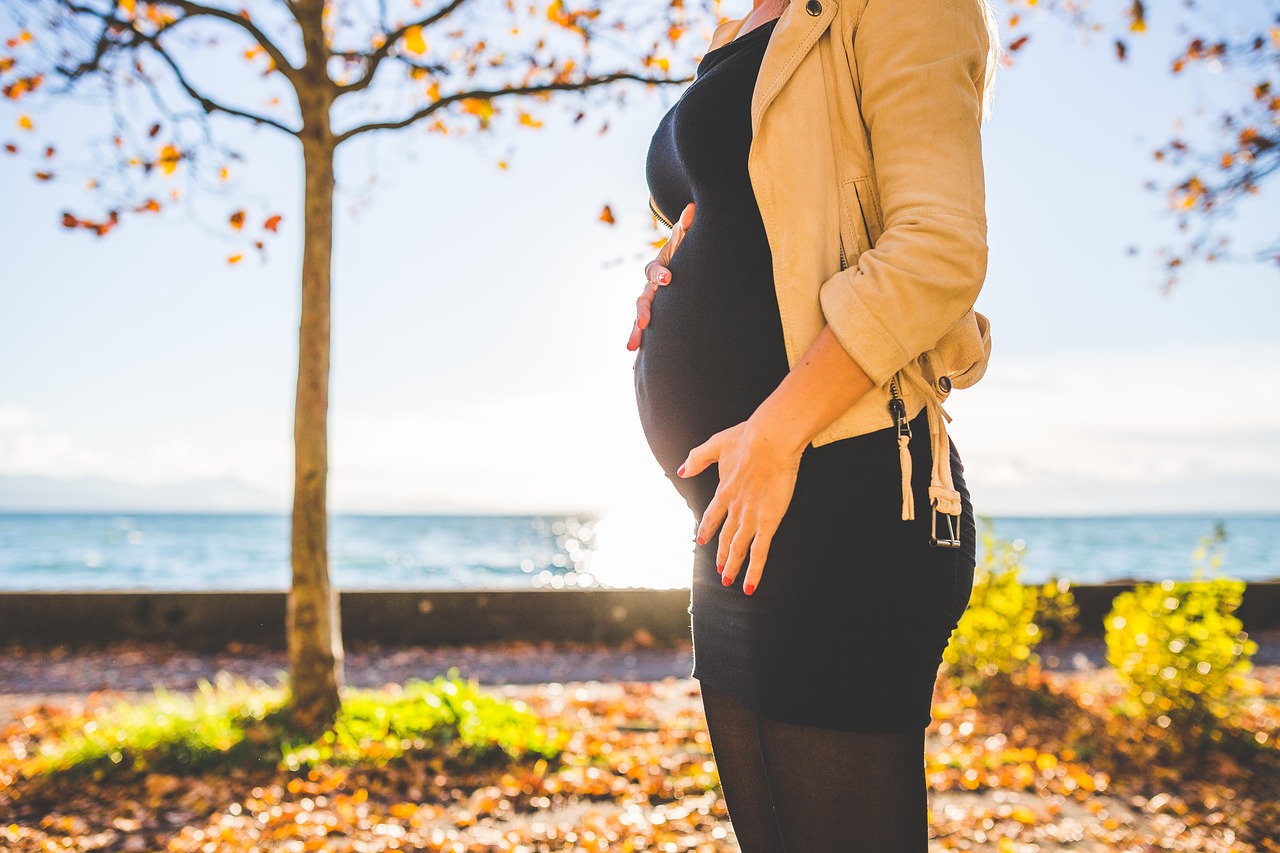 Free Pregnancy Tests
No appointment necessary.
Texas Law Says You Have a Right to Know
Free & Confidential Services