Pregnancy during the Third Trimester
Free Pregnancy Confirmation & Information on Abortion
A newborn is considered full-term once it has developed for 38 weeks.
The weeks leading up to that point are the final stages of growth. After 26 weeks, the unborn child exercises its muscles by kicking and stretching. The bones are fully developed and the brainwaves resemble those of a fully-developed baby.
​Between 34 – 36 weeks, the eyes begin to open when the unborn baby is awake and close when he or she sleeps. It weighs between 5 to 6 pounds and measures between 16-19 inches long.
If the baby should be born prematurely, the chances of survival are excellent, although the newborn might need special care.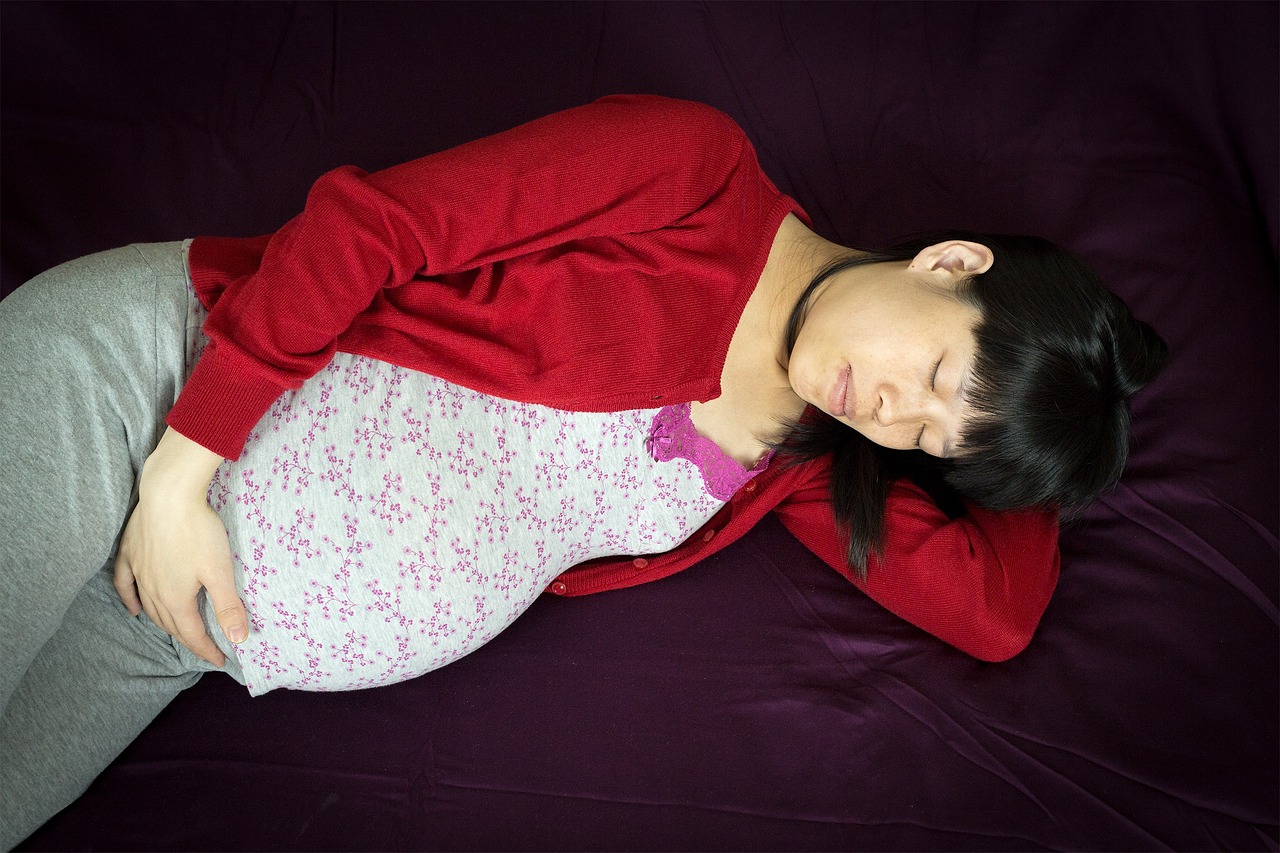 Free Pregnancy Tests
No appointment necessary.
Texas Law Says You Have a Right to Know
Free & Confidential Services