Dallas Abortion Hotline
Are you pregnant? Are you looking for help and don't know where to turn?  
You're Not Alone. We Can Help.
Free Pregnancy Confirmation & Information on Abortion
Dallas Abortion Hotline provides free and confidential support for women in distress. If you are considering an abortion, White Rose Women's Center can help. We offer ultrasounds, pregnancy tests, abortion counseling, referrals, and more.
Our services are provided at no cost to you. No appointment necessary.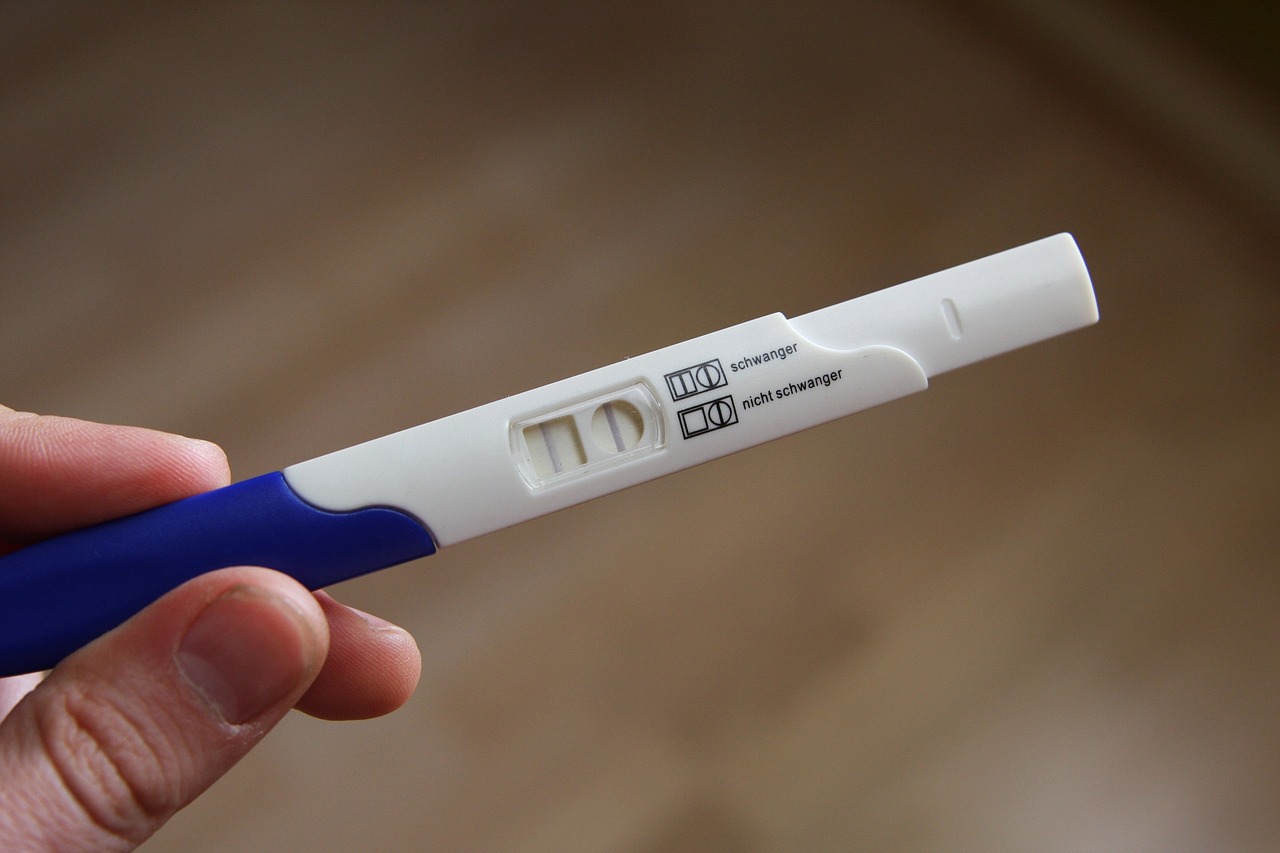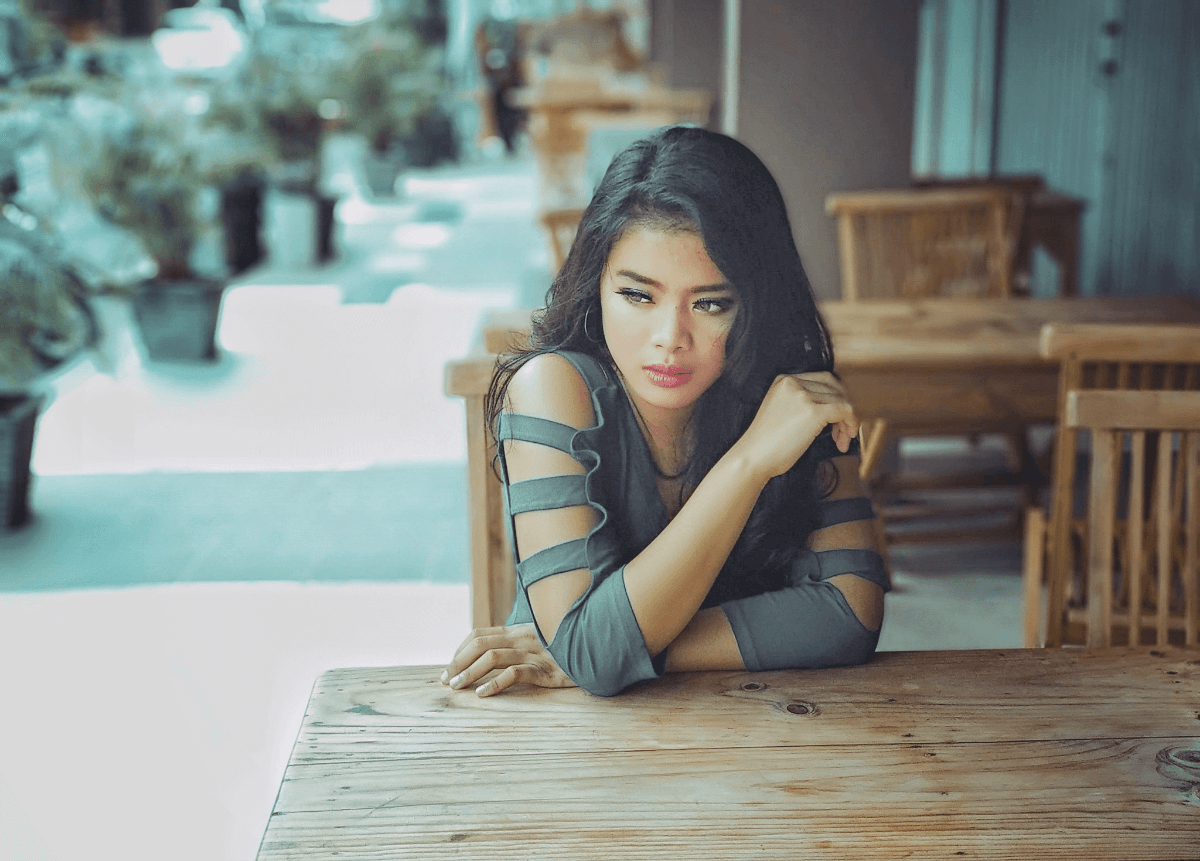 Call our Abortion Hotline for Information on Abortion
You deserve to know all your options.
When you call the Dallas Abortion Hotline, you will be directed to a team of experienced staff who can explain all of your available pregnancy options, and help you make the choice that's best for you.
Our goal is to help women navigate their pregnancy options with the support they need.
Our FREE Pregnancy Services in Dallas
FREE pregnancy test – results while you wait
FREE and confidential counseling
Information on Abortion procedures
Free Ultrasound for qualified clients
Referrals for prenatal care
Clinic referrals
Post-abortion guidance
Referrals for safe and effective family planning
Adoption referrals
Abortion alternatives
If you're not in the Dallas/Fort Worth area to visit our facilities, that's okay. Give us a call anyway and we will help you guide you to free resources in your area.
You don't have to go through this alone.
Call the Dallas Abortion Hotline today for help!
Greenville Ave. in Dallas, Texas (en español)
Free Pregnancy Tests
No appointment necessary.
Texas Law Says You Have a Right to Know
Free & Confidential Services